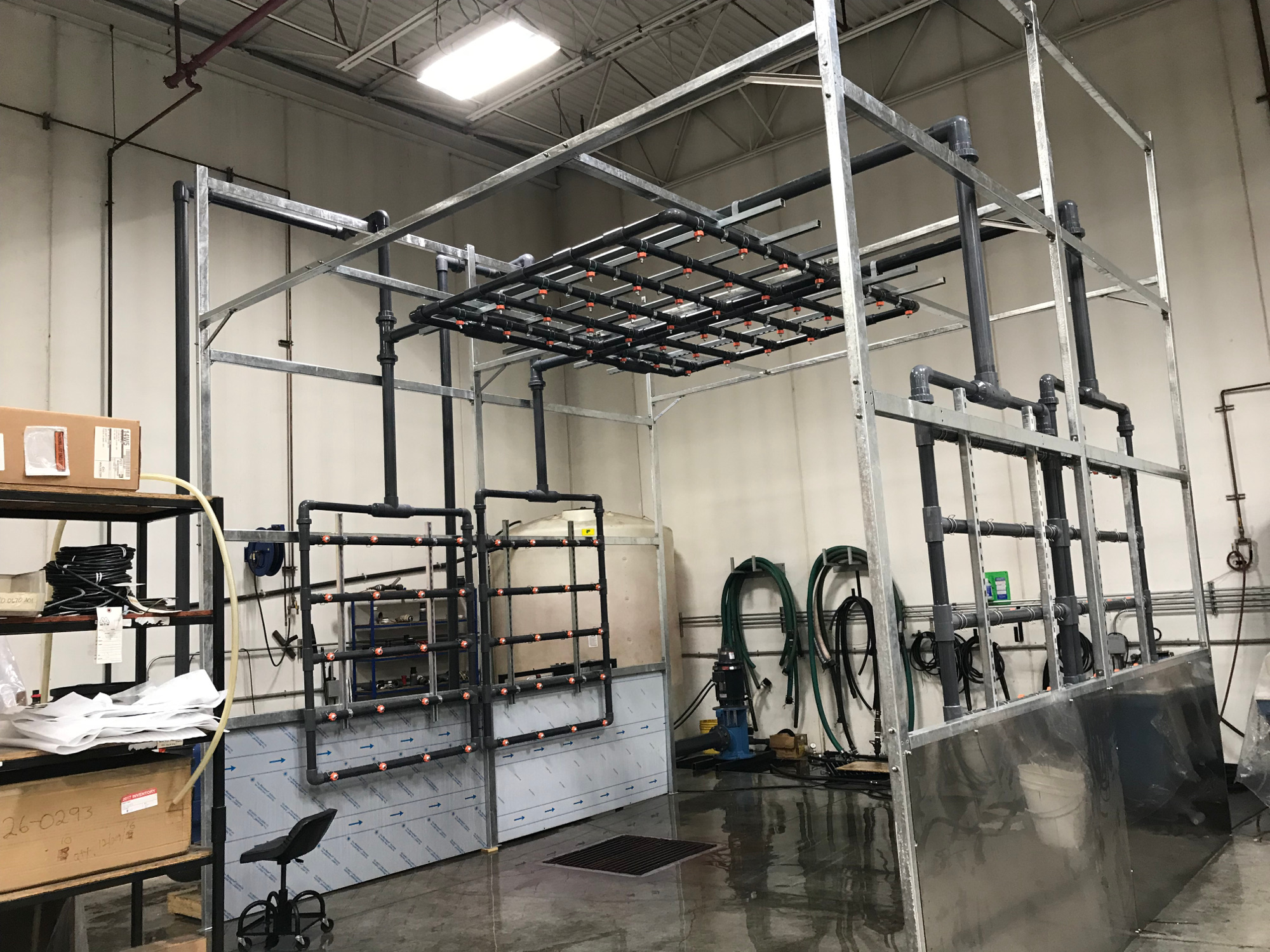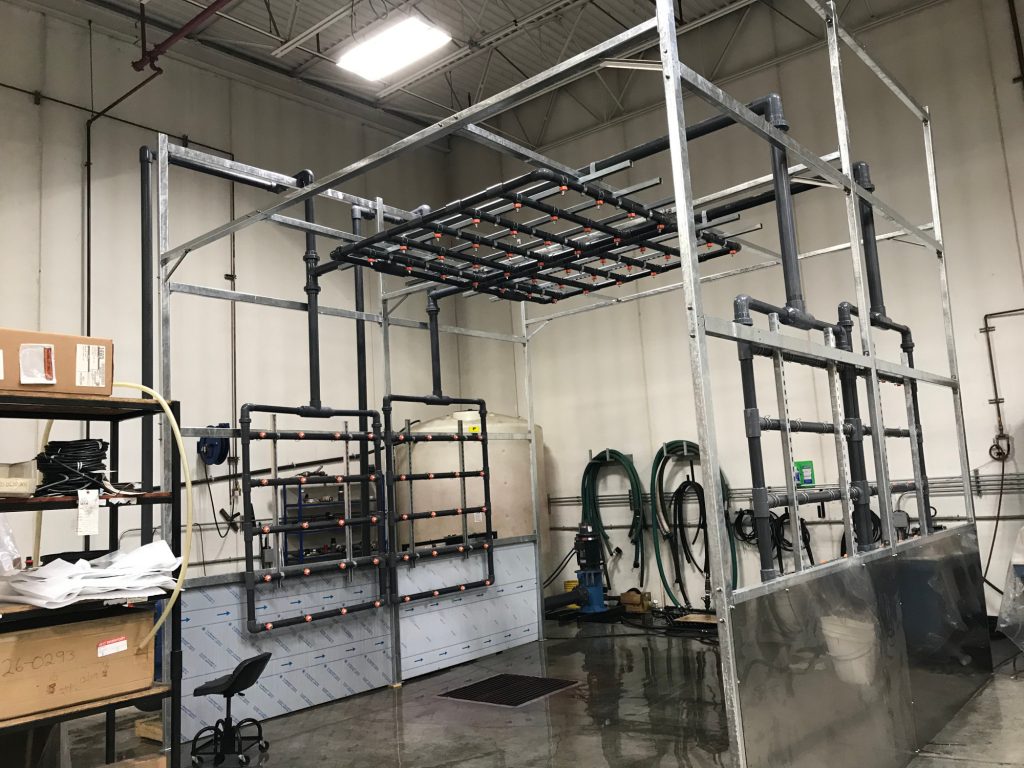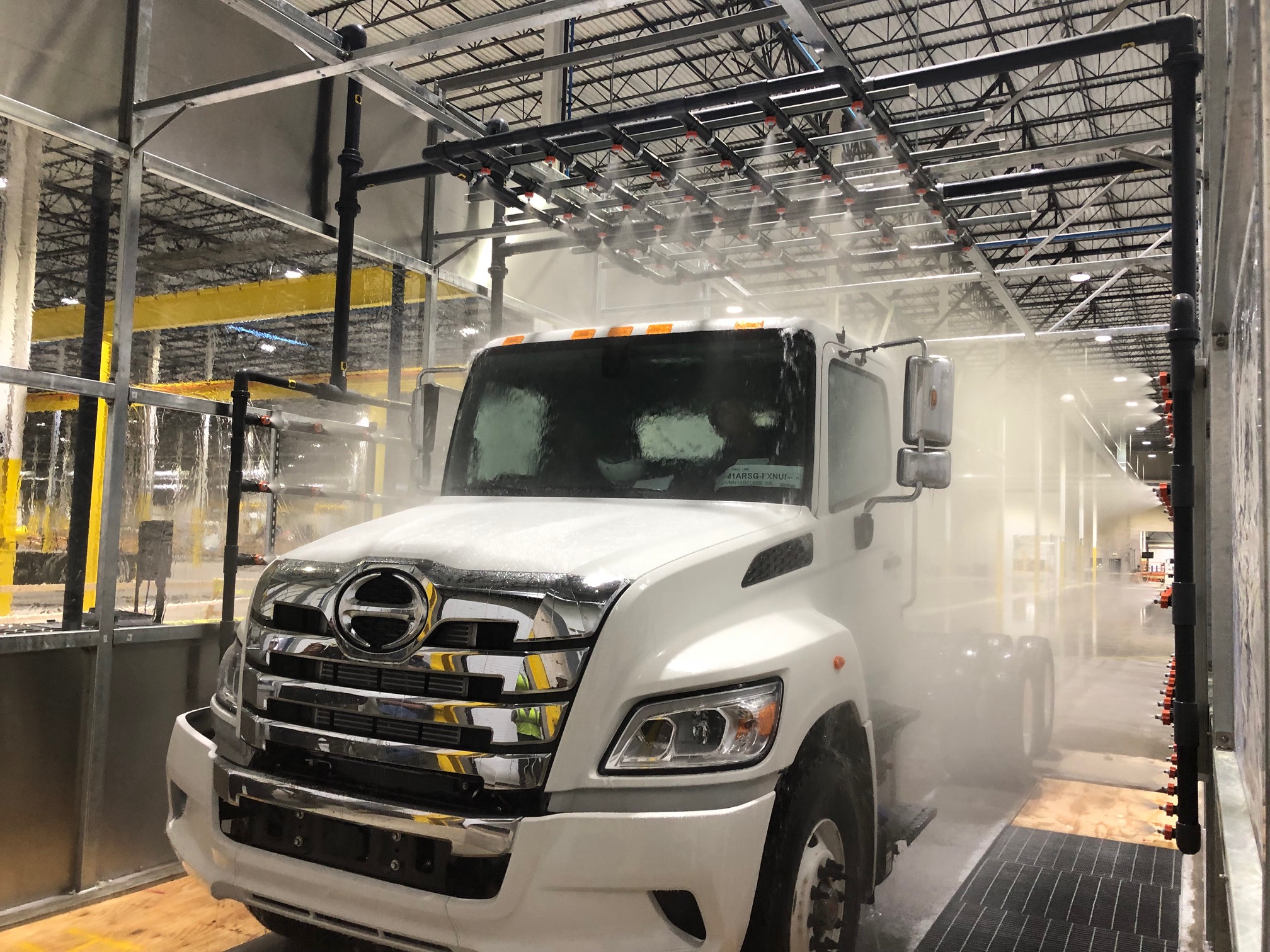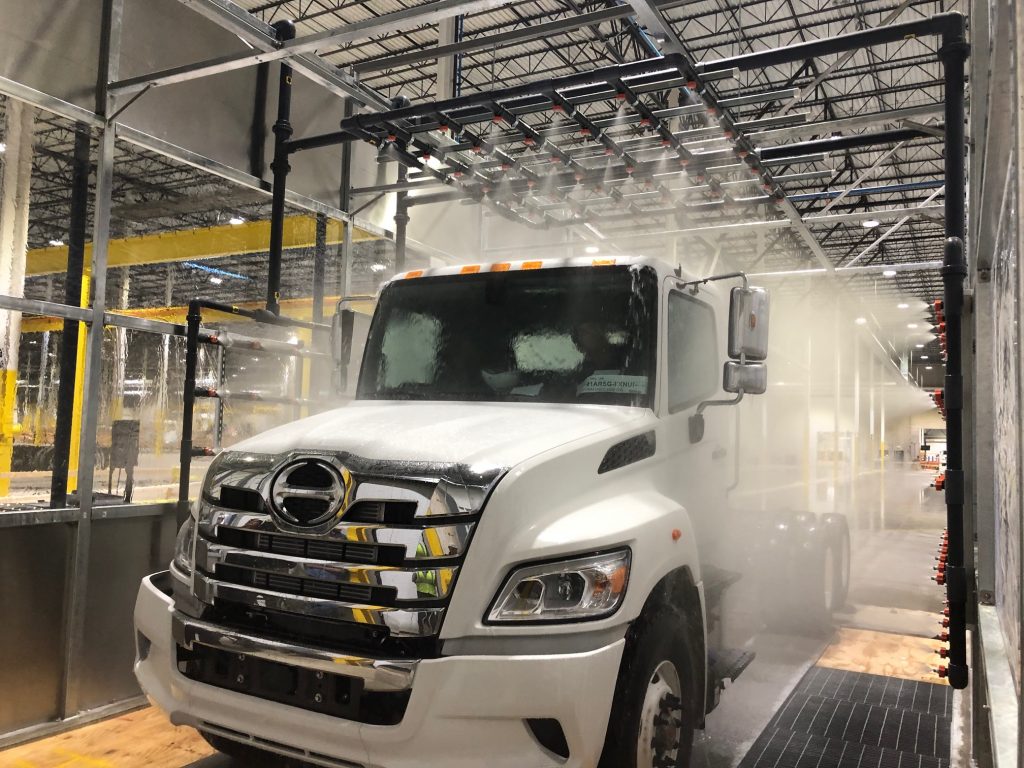 ClearBlu offers an automatic truck wash system designed for commercial and industrial vehicles where regular washing is required and no manual washing is desired. These systems are priced more competitively than those from standard car wash companies and the service costs are significantly better. Systems install quickly, are automatic and can be installed inside or outside.
System options include:
Water recycling with no odor
Spot free rinse
Water softener
Cab vacuums
Contact us for more information, or call us at 1-800-347-6844.